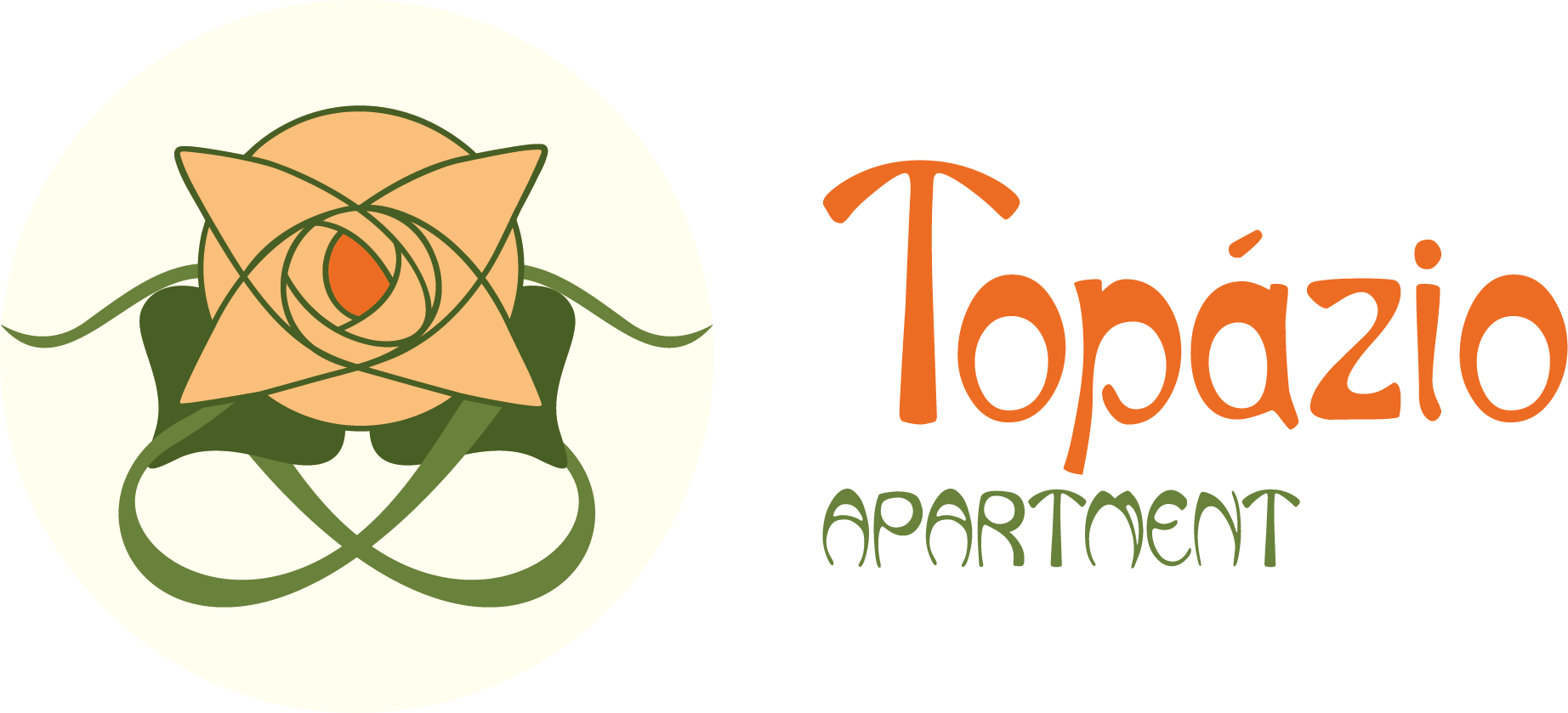 Private luxury T1 apartment decorated with the finest furniture and most modern technologies. Located on the "third" floor, in a building of 4 apartments, with entrance through the interior circulation area and staircase. The bedroom has a private bathroom. One social toilet is located in front of the entrance door, from the circulation area. It has an open space living room and kitchen with a total area of 32.80m². To the south side there are 3 balconies with shutters, with an area of 0.90m², each one, whose accesses are made, individually, from the living room. The apartment has a total area of 90.80m².
Bedrooms
It has 1 bedroom with a private bathroom, one bed size 1,80mm X 2,00mm, two bedside tables, a wooden parquet wardrobe, one flat TV with cable channels, one mirror and one luggage holder.
Living Room
In the Living Room there is one Flat Smart TV with cable channels, one Sofa with bed size 1,20mm X 1,80mm, one Lounge Chair, one Coffee Table with a glass top and Telephone.
Bathroom
The apartment has two bathrooms with towels and some toiletries. One social toilet in front of the entrance door with one sink and one mirror. And one private bathroom in the bedroom with a walk-in shower, two sinks, two mirrors, one hairdryer and bath towels.
Kitchen
The kitchen is placed in an open space with the living room. It is fully equipped with a dining area with round table and 4 chairs, tea and coffee making facilities, dishwasher, washing machine, fridge, microwave, ceramic hob, extractor hood, toaster and all kitchen utensils including pots, plates, glasses and cutlery.
Others
Three small Balconies with shutters whose access are made, individually, from the living room
In the balconies circulation area there is one Lounge Chair and one table with two chairs.
KNX management system for intelligent control and online monitoring
Thermal insulation and soundproofing
Double glazed aluminum doors and windows
Equipped with a modern air circulation system, central heating and air conditioning
Assa Abloy digital key entry access by mobile phone and/or magnetic card
Free WI-FI
Garden View
Clothesline, Iron and Ironing Board
Hand sanitizing gel